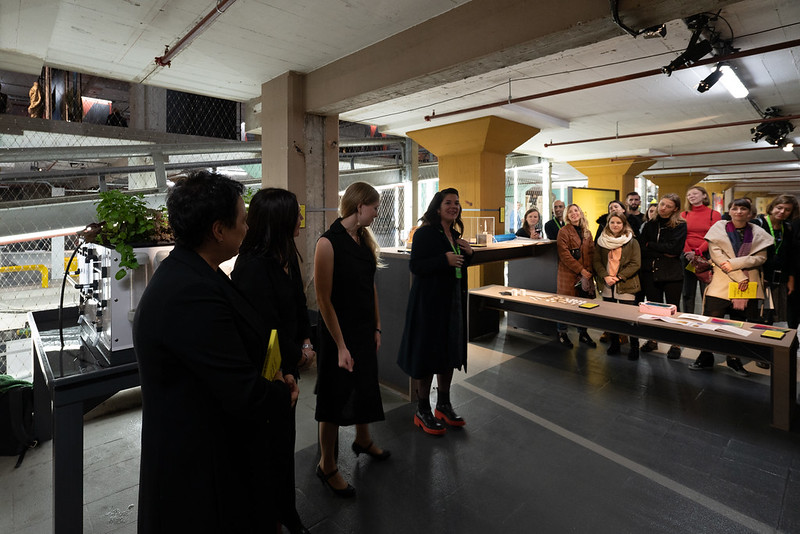 Fascinated by human behaviour, Studio Boloz uses design to engage people. With each piece we invite public interaction, bringing our works to life. Mediating between the human scale and architectural structures, our interventions stimulate the imagination, offering new ways of experiencing the ordinary.
We bring art, architecture and design together in unexpected ways, taking advantage of lost moments and spaces to instil emotion and colour in otherwise anonymous environments. With a poetic and subtle approach, our products, installations and exhibitions are as clever as they are playful; personal havens of wonder, reflection or relaxation for all ages.
Based in Eindhoven, The Netherlands, Izabela Bołoz is a Polish artist and designer. She studied social science in Wroclaw and Zurich before moving on to study design at Kingston University and Design Academy Eindhoven.
In 2011, she established her own studio in the Netherlands. Clients include cultural institutions, local governments and international brands. Her projects are as diverse as her background, ranging from installations in public space, to functional objects and curation of exhibitions. She is currently a lecturer at the Technical University Eindhoven; she taught at the School of Form in Poznan and Design Academy Eindhoven.