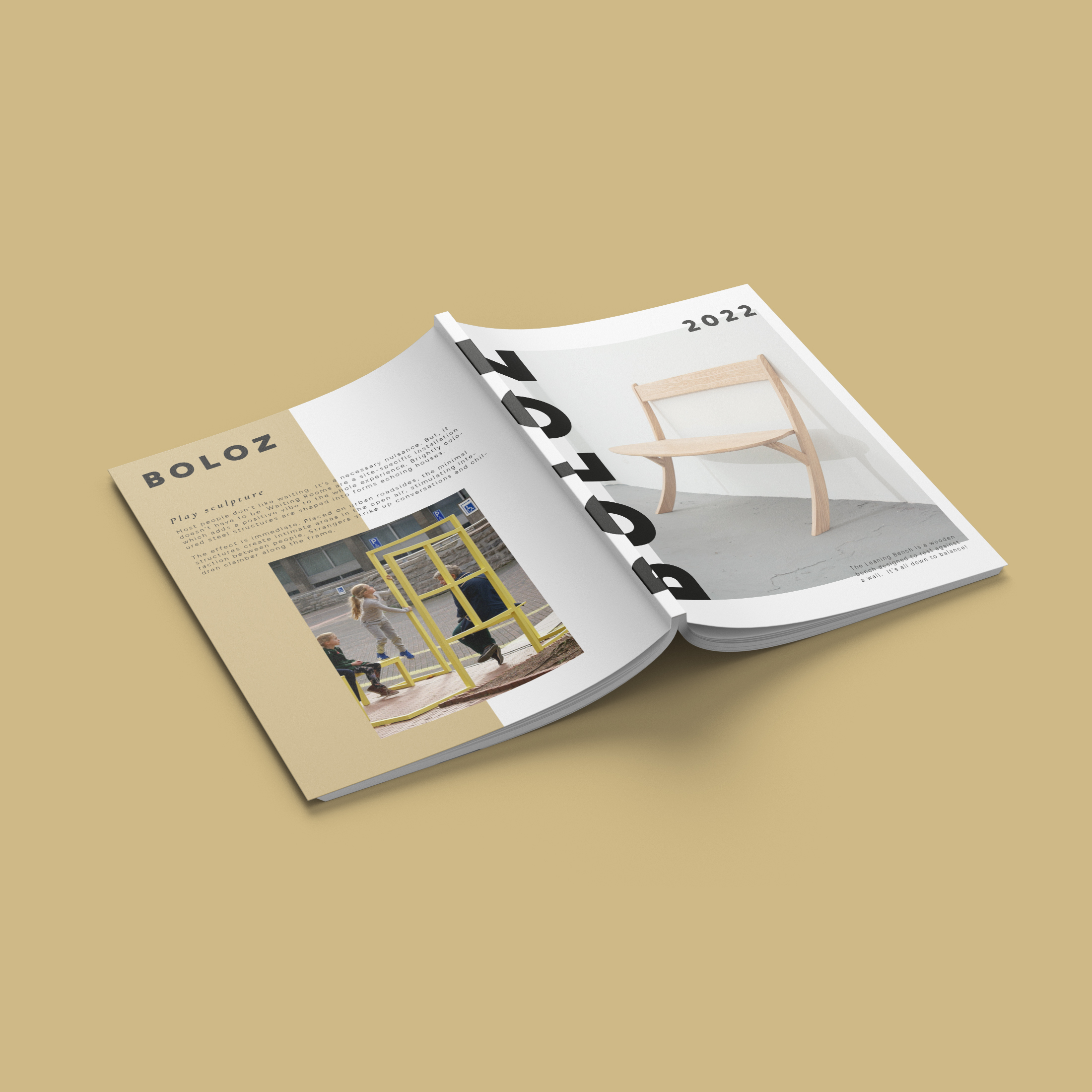 Our products in details. Find below our latest catalogue and see the latest designs.
Everything you need to know about our work can be found here. If you have any additional questions, please contact us.
We are very pleased to see our works in various publications. You can browse through some articles below.